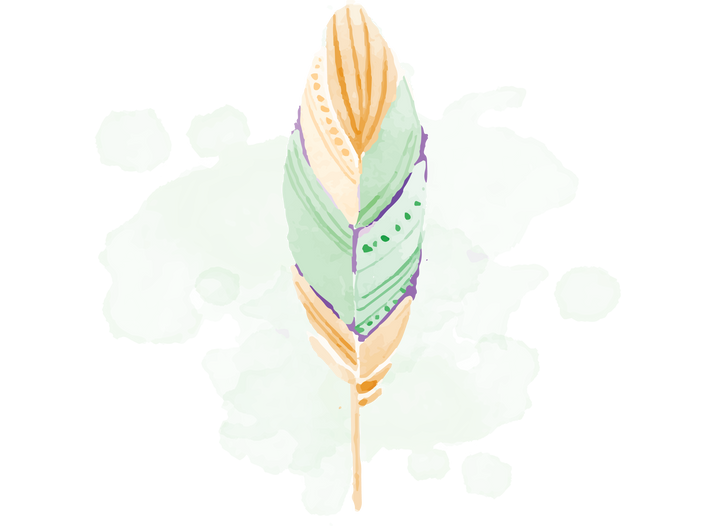 45-Minute Make a Plan Video Call
Let's chat and see what you need to make your health and fitness goals your reality!
During our 45-Minute call we'll work together to set your goals and start to outline a plan to help you succeed! We'll also discuss what's held you back before and come up with some strategies to help you overcome those obstacles! Trust me...you can do this. You really can! Let's chat and get to work!
Your Instructor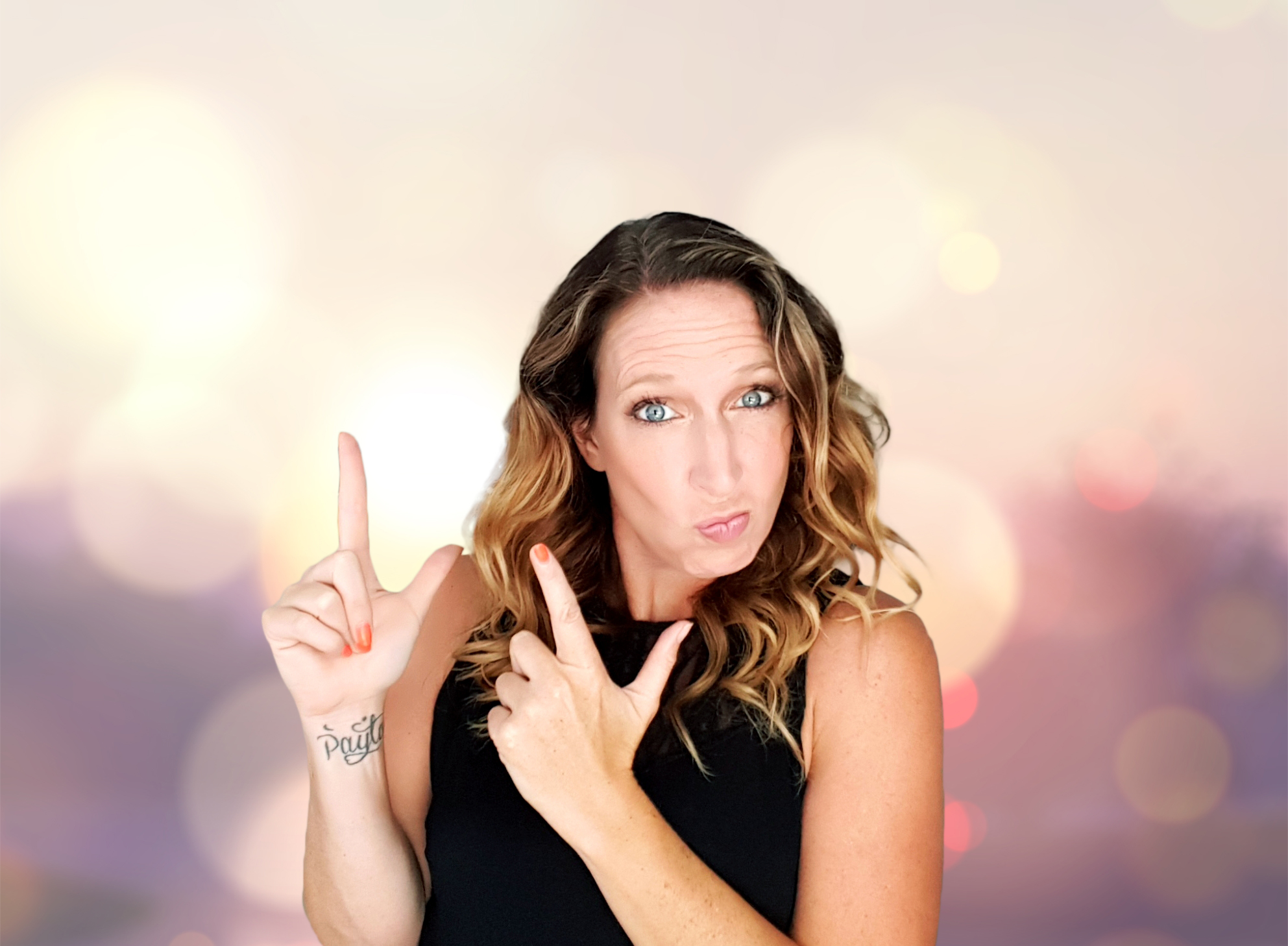 Ph.D. in Exercise Physiology. Fun-loving, smart and driven, Lindsay creates all of the challenges, motivates you to get moving and makes health and fitness fun! She also loves peanut butter cups and can be bribed with same...so keep that in mind!
Frequently Asked Questions
Where do we meet?
I do all of my consulting call via video call through Zoom. You will receive a link to the call about 10 minutes before we are scheduled to chat. Easy peasy.
What if I need to cancel?
Life happens! I get it. I require 24 hours cancellation notice. If you do need to cancel, no worries...I will send you link to rebook.
What the heck will we talk about?
You. Your goals. We'll chat about what you need help with and how I can help you. It's really a get-to-know you call...you get to know me and I get to know you. No stress.